What To Expect From March Madness 2022
.
It's that time of year again. The sun is shining, the snow is melting, the buds are sprouting, the birds are chirping, and the young men of America are ready to take to the basketball courts for one of the best traditions in North American sports: NCAA Men's Basketball's Championship Tournament, also known as March Madness. And there's no better way to enjoy the action than putting together your own bracket

Selection Sunday is this very Sunday, March the 13th, so be sure to tune in to see where the top schools as well as your favorite squads end up in the bracket's pecking order. As has been the case for many years now, the tournament will start with the 'First Four' mini-tournament, which will decide the final four teams to enter into the 64-team bracket for the tournament proper.
The First Four will go down on March 15th and March 16th and feature the four schools with the lowest-seeded bids and the schools with the four lowest at-large bids vying for a chance to enter the actual tournament. These games are worth tuning into as well, because some of the biggest schools sometimes get dropped into the First Four furnace, including perennial contenders like UCLA, USC, and Syracuse to name a few in recent years.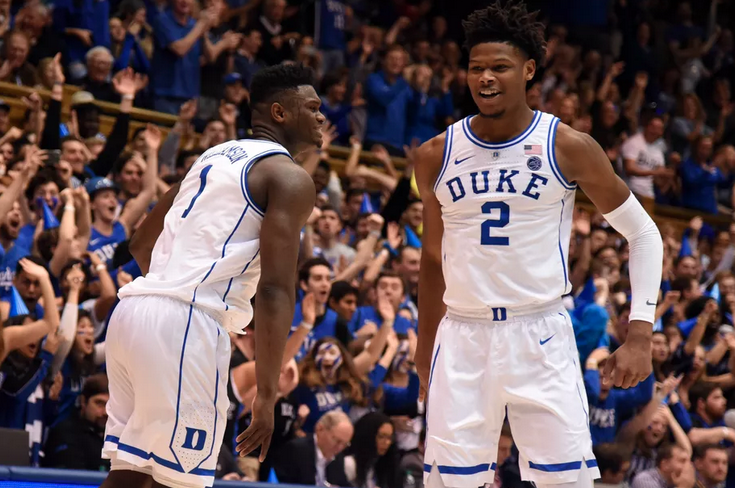 The actual tournament will start on March 17th, with the first and second rounds—the ones that really put the 'Madness' in 'March Madness'—taking place from the 17th until the 20th, after which we will already have whittled the field down to the Sweet Sixteen, which will take place along with the Elite Eight from March 24th to the 27th.
The week after that, the wildest month in sports will come to a close with the Final Four deciding which school will go down in history on April 2nd and 4th. Don't miss out on the MADNESS!